The adjustment screw on the Manifold Pressure Sensor (MPS) came from the factory with a plastic protective cap, intended to stay on for the life of the device. However it is common to find the cap missing due to a mechanic in the past trying to "fix" problems by adjusting the MPS.
A replacement cap can be 3D printed (once your MPS has been re-calibrated).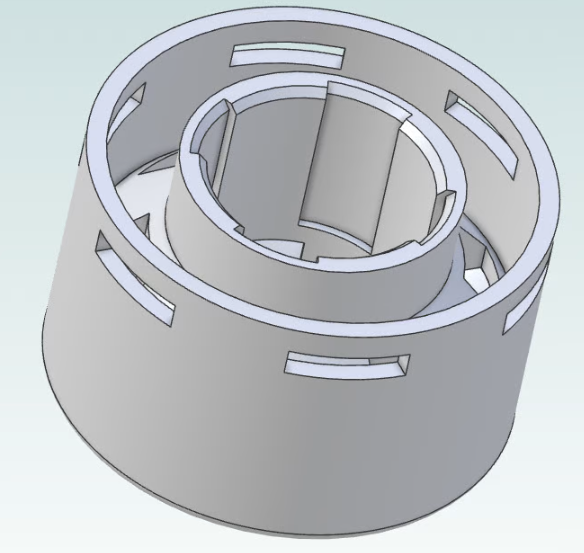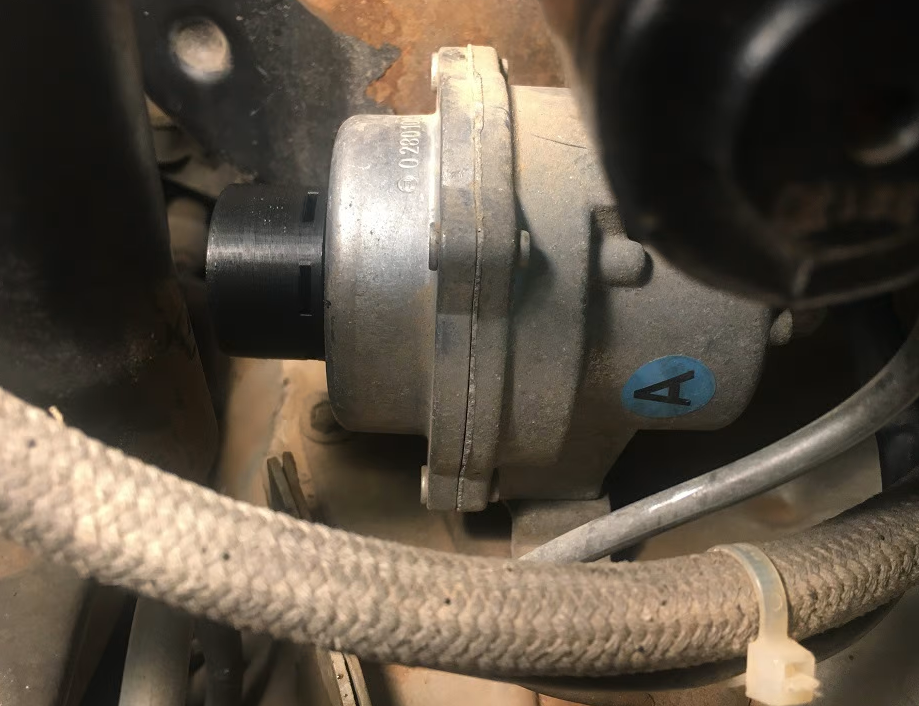 Download the STL file here. Peel off the small, circular "brims" after printing.
WP 3D Thingviewer need Javascript to work.
Please activate and reload the page.